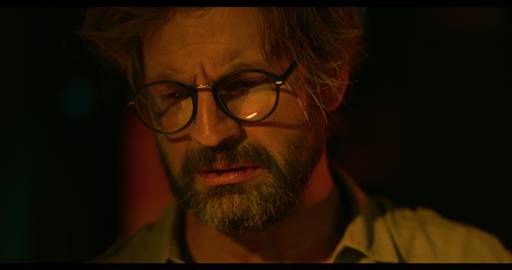 Shot and edited a trailer for Birds Eye View and their project A Lost Place. This was told through a special theatre performance, a one man show performed by the super talented Gale Harold (Queer as Folk, Desperate Housewives, Greys Anatomy).
The story centres around Professor Goodchild, returning from an expedition the Amazon in 1928 and recounting the adventures a group of them had along with the discoveries and disasters they met. The whole piece takes place in the cabin of boat traveling up the river.
Lit and shot the play and created a trailer for BEV to help move the project to the next stage.
The play was written by Simone Glover and produced by Academy Award-winning producer Mia Bays.